The most sustainable salmon on the planet delivered straight to your door.
Eva's Wild Sockeye Salmon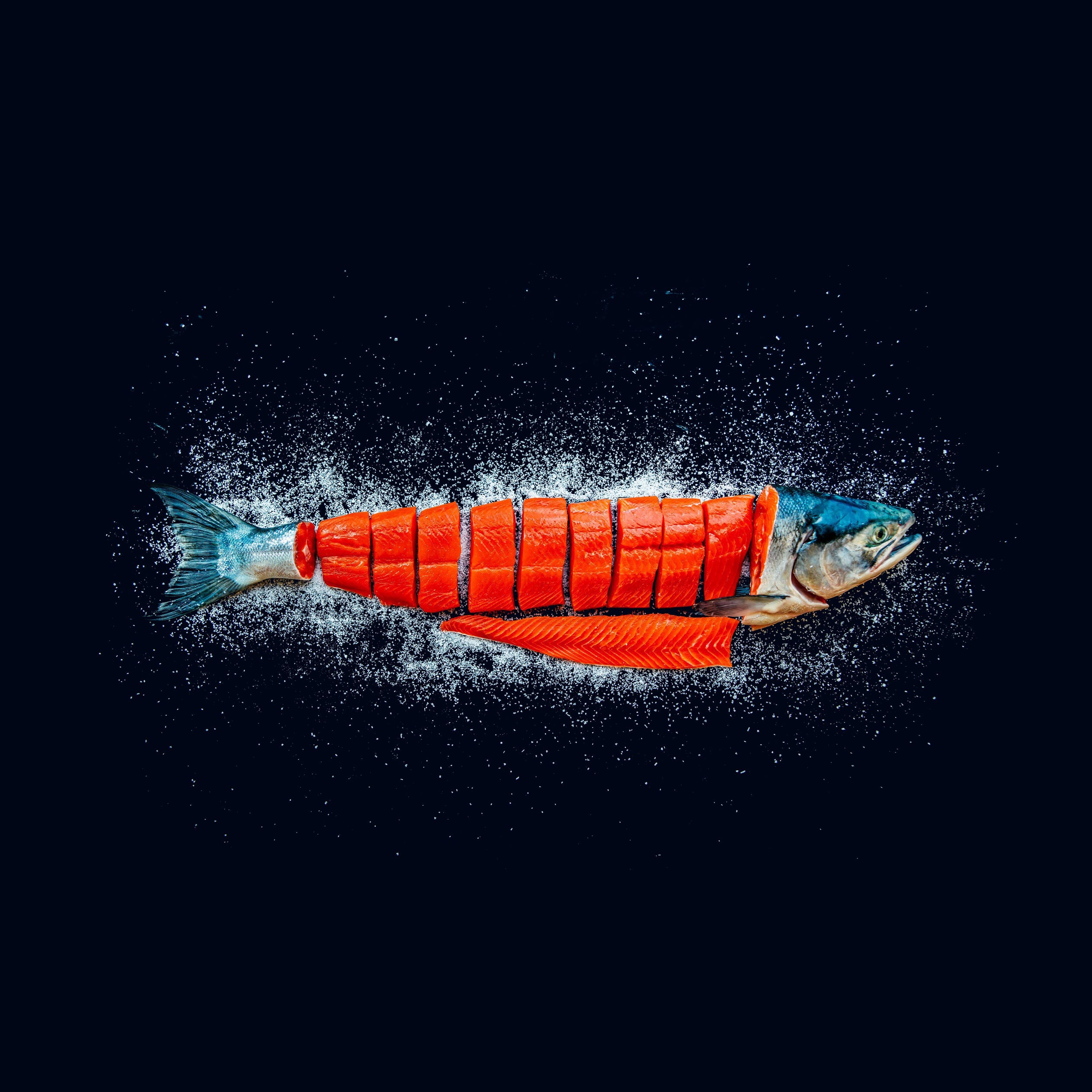 The Benefits
Always wild. Uniquely nutritious.
Rich in Omega-3s, vitamin D & protein as well as Astaxanthin, an antioxidant that acts as a catalyst for omega-3s and super-charges salmon's health benefits.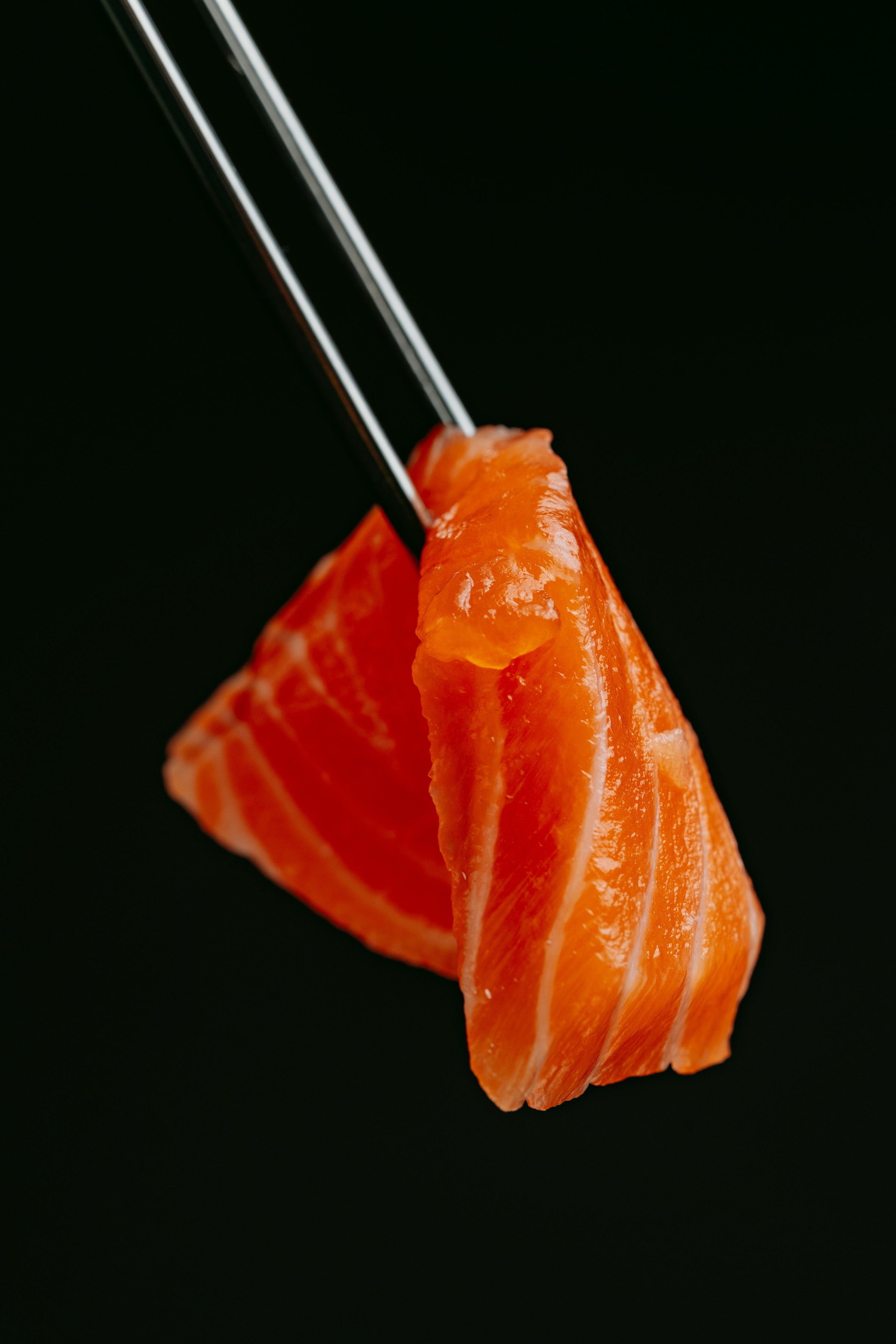 The Quality
Sushi grade quality
Flash-frozen, and handled with impeccable care, our salmon is the highest-quality sockeye coming out of Bristol Bay (and the world).
The Impact
The lowest carbon, center plate protein in the world.
Harvested at the source in the world's most regenerative salmon fishery, Eva's Wild sockeye salmon has a lower carbon footprint per serving than nearly any animal based protein on the planet.
10% of profits are donated to indigenous-led initiatives and funds the next generation of front line fighters working to defend Bristol Bay.
Eat wild. Save wild.
More than a meal. A movement.
Bristol Bay is a place unlike any other. It is the last wild habitat in North America with a fully-intact wild sockeye salmon ecosystem.
On top of that, the fishery is sustainably managed and has historic numbers of salmon return year over year. In 2019, Eva's Wild Founder Mark Titus was filming "The Wild," about the fight to save Bristol Bay from the development of a harmful copper mine that would have likely destroyed the delicate ecosystem. That experience sparked a calling – to build a company rooted in storytelling, sustainability, and social impact that would share the magic of Bristol Bay with the world.